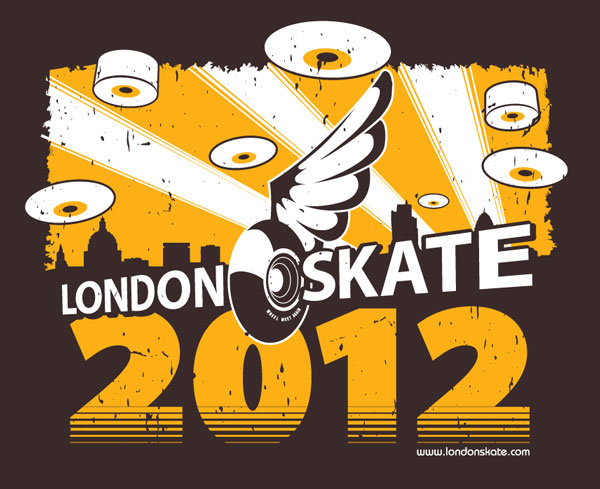 hey guys. Mr T (shirt) here
All monies raised go directly to LondonSkate. No individual involved in the organisation or running of the skate receives payment, they do it for the glory. Over the last year we have upgraded the BassFreight, purchased replacement audio components, bought a full set of high end walkie talkies and bank charger unit. The marshals, as ever are in high-vis and brand spanking new t-shirts. We assure you at all times that LondonSkate is entirely a non-profit organisation and if any of the silly sods had charged for the hours they put in we would have been bankrupt before we started. We're not complaining, just need to make it clear. Thanks millions in advance, without your contributions the skate would not keep rolling!
Click me and buy one
Get shirty!